NO PASSPORT REQUIRED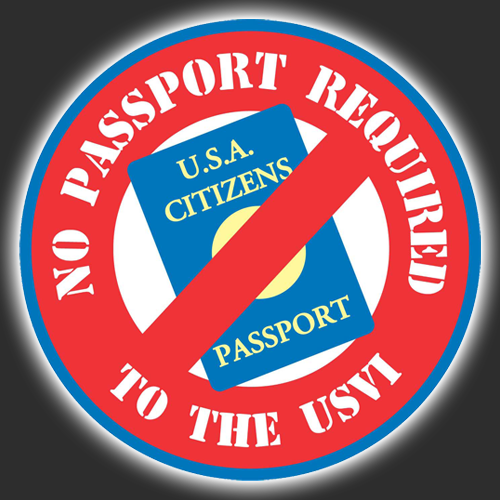 U.S. Citizens do NOT need a passport to travel to St. Croix.
You're a U.S. Citizen in a U.S. Territory after all.
You do still have to clear U.S. Immigration and Customs because we are a Port of Entry but you'll do it in our quick and easy Pre-Clearance Facility before boarding your plane home.
No long Customs lines at International arrival airport.
Several More Reasons Why We're Happy to be Under the U.S. Flag
U.S. Coast Guard Inspected Dive Boats
U.S. Coast Guard Certificated Captains driving them (and remaining aboard at all times)
Same Electricty
Same Currency
Same Language
World Class Scuba Diving Under the U.S. Flag