St. Croix Car Rentals
We highly suggest renting a car while you're visiting. There are a lot of things to see and do when you're not diving plus you'll have the flexibility of being able to dive from both boats and the Pier.
Getting around by taxi would be very expensive (probably more than a rental car) and, especially after dark, they can be hard to find.
Several of the major car companies are at the airport and there are also a couple of very good local companies that have better rates including:
They'll pick you up at the airport or
meet you at the dive shop.
Their main location is just a couple of
minutes from the dive shop.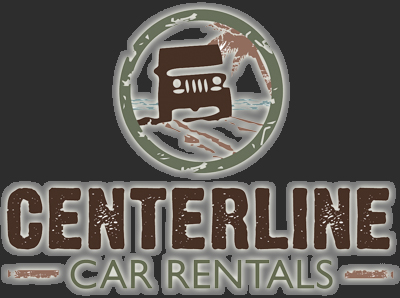 They're at the airport and a couple other
locations including one just a few blocks
from the dive shop.